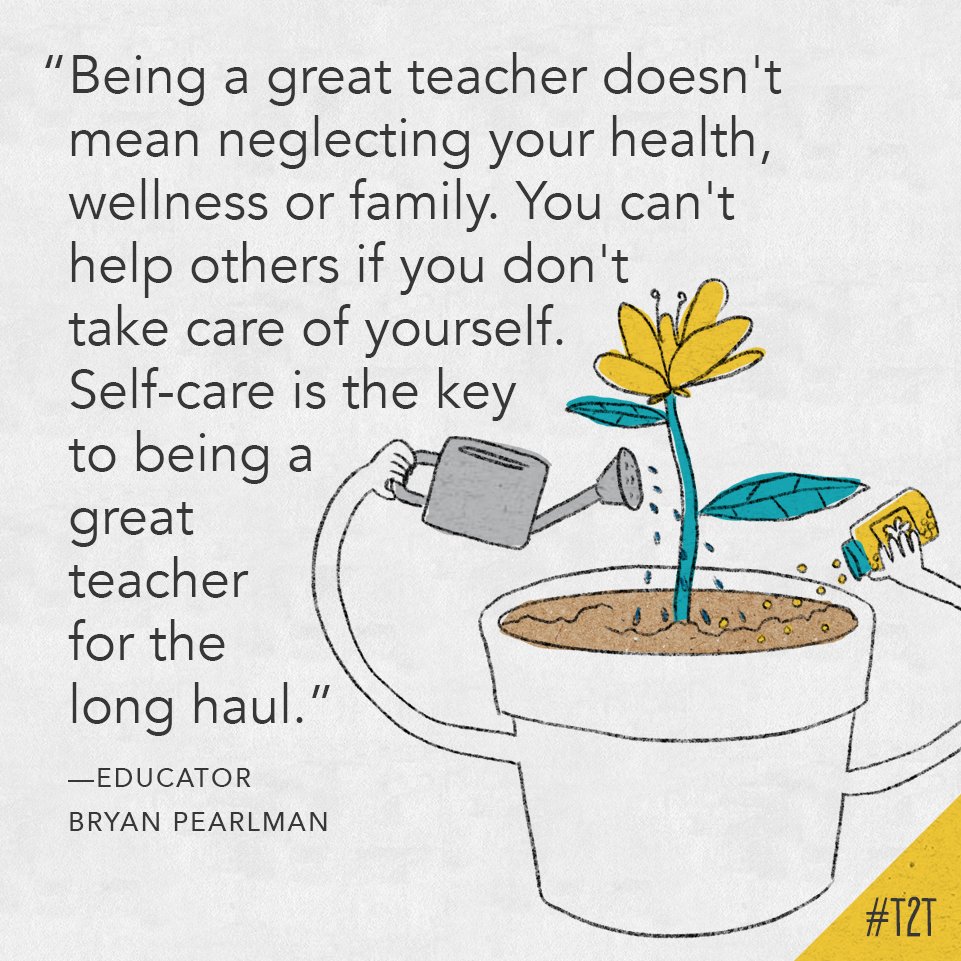 Day 22 – May 31
Continuing to prioritize my health. Up again at 5:00 and got all my steps in early.
Day 23 – June 1
The first time to ever break 12,000 steps and it feels great.
Day 24 – June 2
I thought that this morning it seemed a little easier getting up at 5:00. Proud to be still reaching my daily goals.
This week I reached the 21 day milestone and will be rewarding myself with a pedicure. I'm looking forward to some selfcare. I'm realizing that I can never be too busy to take care of myself first.