What an experience! Also, what was I thinking!! I can't believe I stuck it out and was successful at completing my learning project! I decided on walking 10,000 steps a day because I wanted to improve my health and overall well-being.
When I started this journey I was not walking at all. The reality of this was actually really embarrassing. But, this left me no place to go but up.
Week 1
Shock and then more shock! Sore muscles and then MORE sore muscles. So apparently I am out of shape. My main focus this week was just walking everyday and changing my schedule to make that happen! There were many times in this week that I had wished that I picked a different project!
I found a video to watch that encouraged me to get my steps in even if the weather was not favorable. Also, using the Pedometer App to track my steps.
Week 2
I finally hit my stride a bit this week. I realized that to reduce my stress and get my steps in that I was going to need to get up at 5:00 am. Yup, you read it right 5:00 am. As much as I hated it, I loved it too. It felt great getting up and starting my day in a healthy way.
Internet resources used this week included:
Week 3
Struggling but gaining. Listening to struggling but gaining to keep me motivated this week. I learnt this week that it is so important to review my goals daily just to keep going.
Week 4
Focusing on this article this week: 4 science backed ways to motivate me. They were:
Reward yourself
Sign a commitment contract
Rethink positive thinking
Find your fitness tribe
It was difficult this week to stay motivated. I am finding it a real battle of the mind. So it was great to find online sources to help me overcome my struggles.
I am committed to rethinking positive thinking. And, to have an accountability partner.
Week 5
Focusing on why I am doing this learning project this week. I want to be a great example of wellness to my future students. Also, realizing that I need to take care of myself first.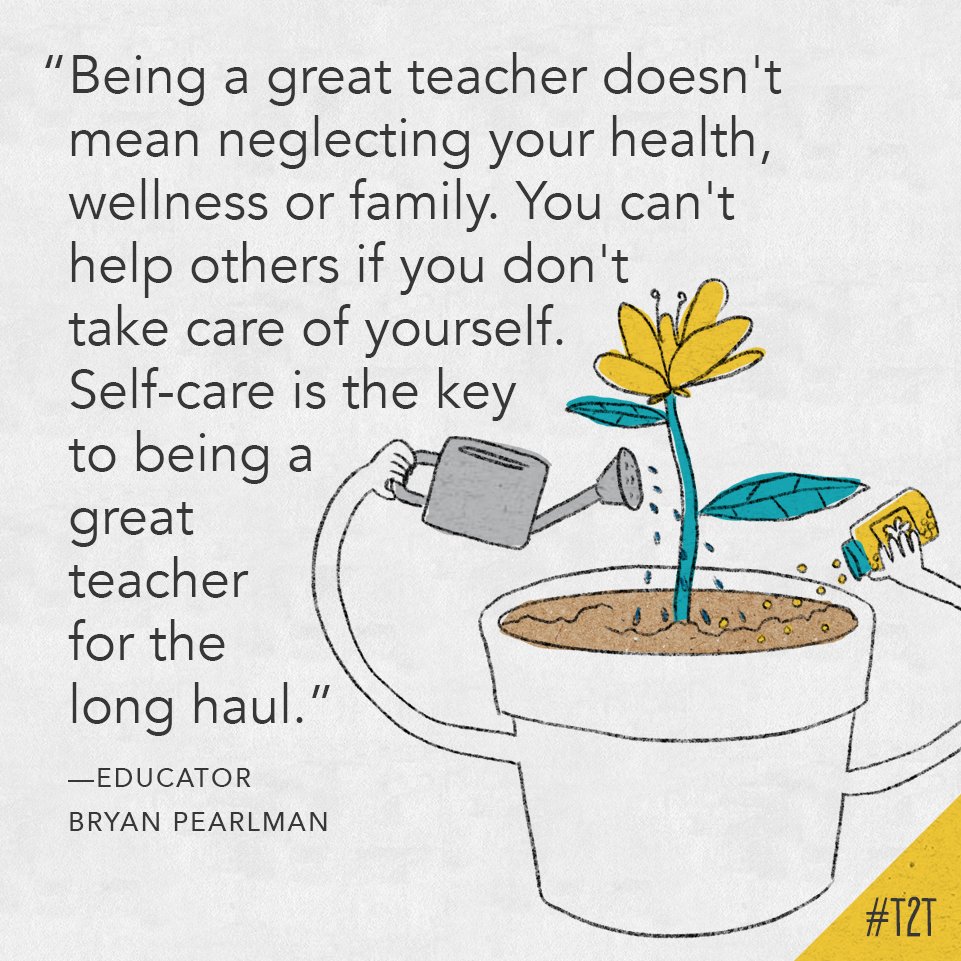 Week 6
This weeks focus was watching a video to help me along the way continue my learning. This video was a great support solidifying the health benefits of walking.
Daily affirmations also supported my mental well-being so that I felt like actually completing the walking.
I used a step video this week to help change scenery and bring variation to my project. I enjoyed this video a lot because I accomplished the steps in a short amount of time.
Summary
No matter the project, one must choose to succeed everyday. It may seem daunting at times but there are a lot of supports on the internet that can help. I am proud of the time I committed to this project and the support I received accomplishing it. The results were amazing…who knows maybe jogging soon!