Welcome to my blog!
I am currently enrolled in the secondary program at the University of Regina. I am concentrating in English and Social Studies.
I am definitely a reluctant blogger with zero experience.  As always, I do look forward to learning a new skill. 
My husband of 23 years and I share three beautiful children.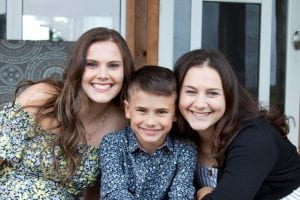 Our family enjoys all outdoor activities.