I am not a fan of social media. I actually was very proud of myself for not having any accounts! But, for the purpose of my EDTC300 class here goes. I will try Twitter @MGuderyan
Twitter is a bit overwhelming at first. I wasn't sure at all what I was doing! I watched a video to help me get going.
In my first week on Twitter I found some great hashtags to follow. I am beginning to realize that this can be used as a great resource for me as a future educator. I am enjoying the process of searching and hunting for fellow educators with the same passions as I have.
Who says you can't teach an old dog new tricks?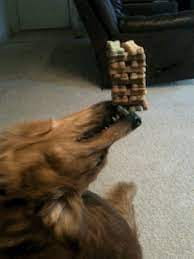 P.S.
Thank you Katia for the mid semester review! Apparently I missed this post!!